What music are they playing in record stores in London?
I love going to record stores. I often go to record stores in my free time and see what's new and what other people are listening to. While I know a lot of people don't give a shoot at what other people listen to, I'm always curious about what others are listening to and love to learn about music I've never heard before.

Diggers who have visited record stores in London would not have no picture of the countless number of record shops in this city, and how they provide a distinctive variety of content and genres that can be enjoyed for hours. This was a bit overwhelming for me when I just started looking for record shops after moving to London.

After becoming an often goer again, one of the things I particularly like to do is listen to the music played in the store whilst digging, I would take a picture of the cover or the name of the record when I heard something nice, sometimes I used streaming software to identify the track. In this way, I found my new favorite tracks or albums.

This article will mainly introduce three record stores in SOHO, which is also the first area I started digging into after coming to London, and will introduce the music they were playing in the store. Before writing this article, I spent another afternoon wandering around SOHO, visiting three stores, and listening.

Phonica is definitely one of my favorite record stores. Every time when I was asked why, I explained "Because I felt I know nothing about music there in my first visit. I feel like there is endless good music waiting for me."

Phonica is an electronic-music-focused record store. As we all know, electronic music is a big category, and there you'll see very detailed subdivisions under the category and sections for recognized labels like Warp Records, Ninja Tune, and others (others I'm not familiar with yet). On top of that, Phonica has about 10 pieces of listening equipment, so you can pick the album cover you're interested in and have a listen to them.

I can't remember how many times I have been to Phonica, approx 8 out of 10 times I went to SOHO, I also spent the Record Store Day at Phonica this year. Every time I went there, I always got something home, partly from what I selected and partly from what they were playing in the store. I have to admit, sometimes the music they played is way much better than the ones I picked.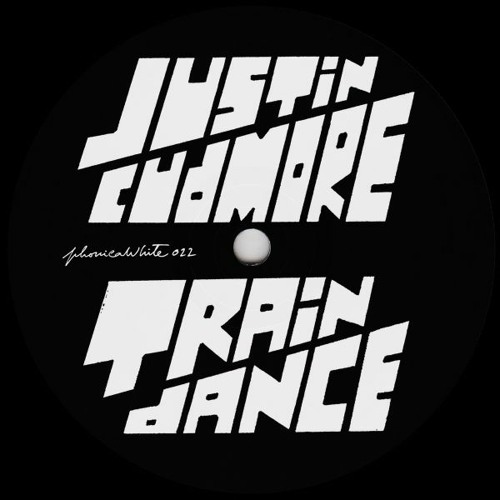 Justin Cudmore - Train Dance EP
Train Dance is one of the records Phonica played in the store. I was attracted by it when I was switching vinyl on the player, all of sudden, the records I selected sounded so boring. So I walked to the first player near the door (the one they used to play the store's music), sneaked a peek at the cover, and jotted down the name. I bought it in the end.

Various - Heavenly Remixes 3&4 (Andrew Weatherall Volume 1&2)
The finding of this Heavenly Remixes record was a similar experience to the one above, but I also found a little surprise from the record I selected, it's a happy Italo disco record with a kitten on the vinyl. During the time I was listening to my selected ones, I was still impressed by the tracks played in the store. Then I took a look at the cover and talked to the staff about the record, he was very enthusiastic to talk about it, and that's how I learned that Andrew Weatherall passed away in 2020, he was a regular at Phonica when he was still alive.

I didn't purchase the record yet but I did find (I definitely will after I settle down) a playlist on Spotify on my way home. After listening to it a few times and doing some further research, I felt I liked it more and got to know Andrew Weatherall a little better. It turned out that he had produced music for many great bands/artists, such as Primal Scream's classic album Screamadelica, New Order and Bjork.

Primal Scream – Screamadelica
The playlist of this record is
here
.
Sounds of the Universe is about a five-minute walk away from Phonica. The store is small and there are usually only two people, an older boss (I guess) and a female shop assistant with short curly hair sitting at the counter, changing a record from time to time. There's only one vinyl player for customers in the store, so there might be a queue when it's crowded (I guess).

In fact, almost every record shop will display some classic rock and new-released pop records, but most of them have their main focus. For example, Sounds of the Universe focuses on jazz, soul and funk, so you will find a detailed classification according to the time period or the branches of the genres.

Maybe because the store is small, I feel nervous and shy every time when I was there. Though the music played by the girl with curly hair is always nice and impressive, I was too shy to talk with her. Only in my recent visit did I have the courage to tell her that I like the music she played. But when she was just about to tell me the record's name, I got shy again and quickly said "Thank you very much! I just took a picture of it!" and left the store.

It's kind of creepy to secretly take pictures of what's playing in the record store rather than talking to the staff directly, but I am just this shy and the music sounded so good that I felt I just have to mark it down.

This is Herbie Hancock's Ostinato-Suite for Angela I found from doing this way, I like it as it's so subtle, weird and cute.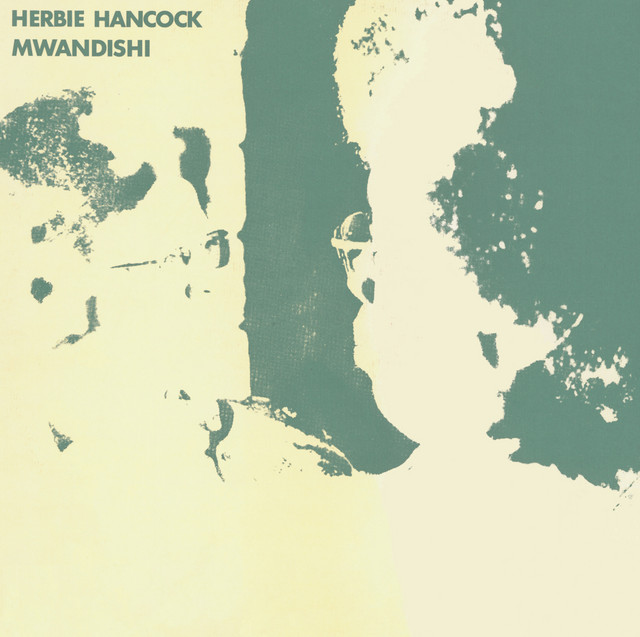 Herbie Hancock - Mwandishi
Besides, I found another beautiful record by myself at Sounds of the Universe. It was Nightmares On Wax's Shout Out! To Freedom..., an album released last year under Warp Records, especially Wikid Satellites, a collaboration between Nightmares On Wax and Greentea Peng. I also like the color of the album cover.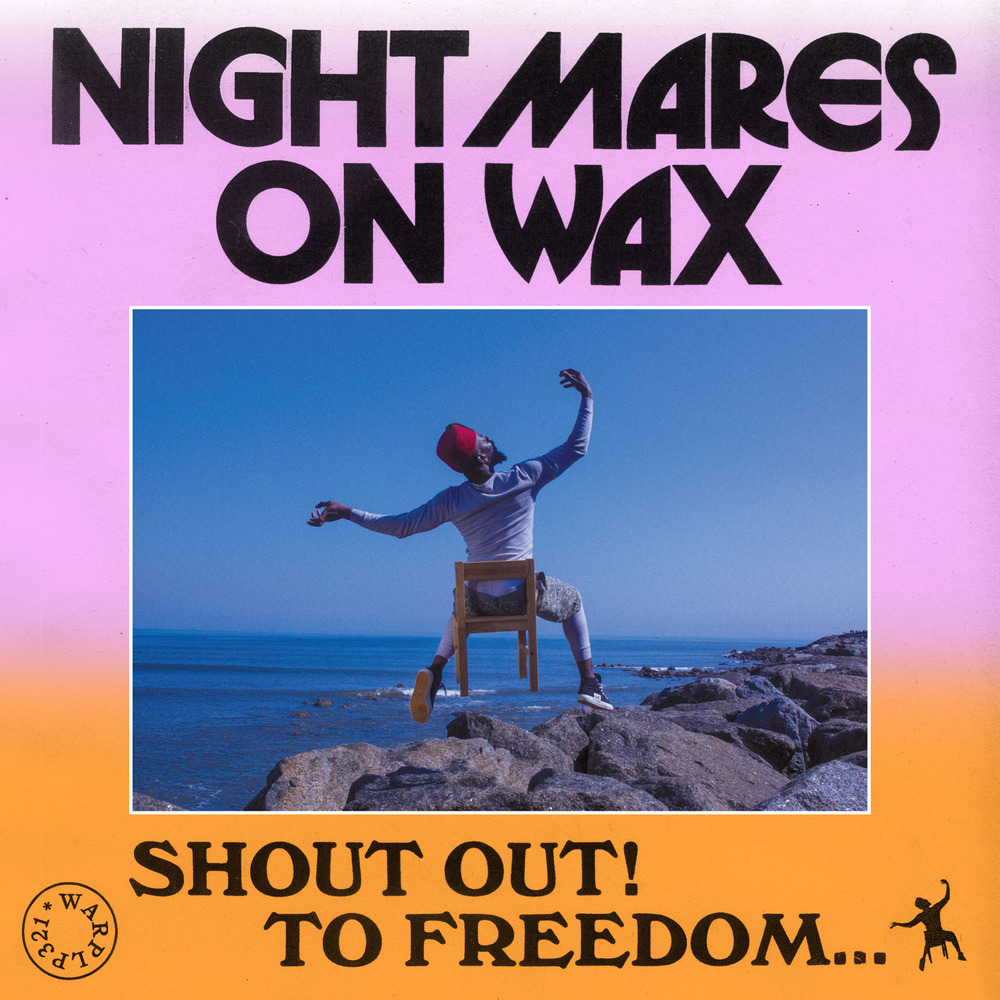 Nightmares On Wax - Shout Out! To Freedom...
If you've started listening to rock'n'roll since high school, then you'll be greeted with a plethora of familiar names when you walk in Sister Ray: Sonic Youth, The Doors, Talking Heads, The Kills, Slow Dive - all the bands played in your headphone when you were a teenager.

Sister Ray is different from the previous two shops. Phonica and Sounds of the Universe are mainly displaying vinyl records in their stores, and only a small area is for CDs, but Sister Ray's ground floor is full of CDs. CDs of your favorite bands can be as cheap as £3 and as expensive as £10 or so. I found a Can's CD in Sister Ray that I have looked for for years and an album by Devendra Banhart that I also have liked for a long time.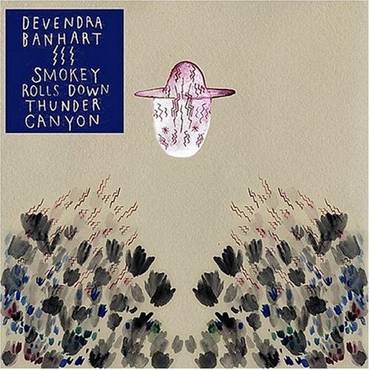 Devendra Banhart - Smokey Rolls Down Thunder Canyon
Sister Ray put their vinyl in the basement, with new releases as well as sections for electronic and jazz. Similar to upstairs, I found plenty of bands or musicians I've loved at my young age (and some still do), Yo La Tengo, YMO, and Yeah Yeah Yeahs are all there.

The only shame is that Sister Ray doesn't have listening equipment, but you might not need one there, since you've probably already heard most of what you see. And that never stops you from finding new favorite music there.

Basically, every time I go to Sister Ray they are playing something good. The first time I was digging in the basement, I identified a local London band PVA's EP called Toner. On the way home, I immediately listened and loved it. They recently released a new EP called Bunker, which is awesome too.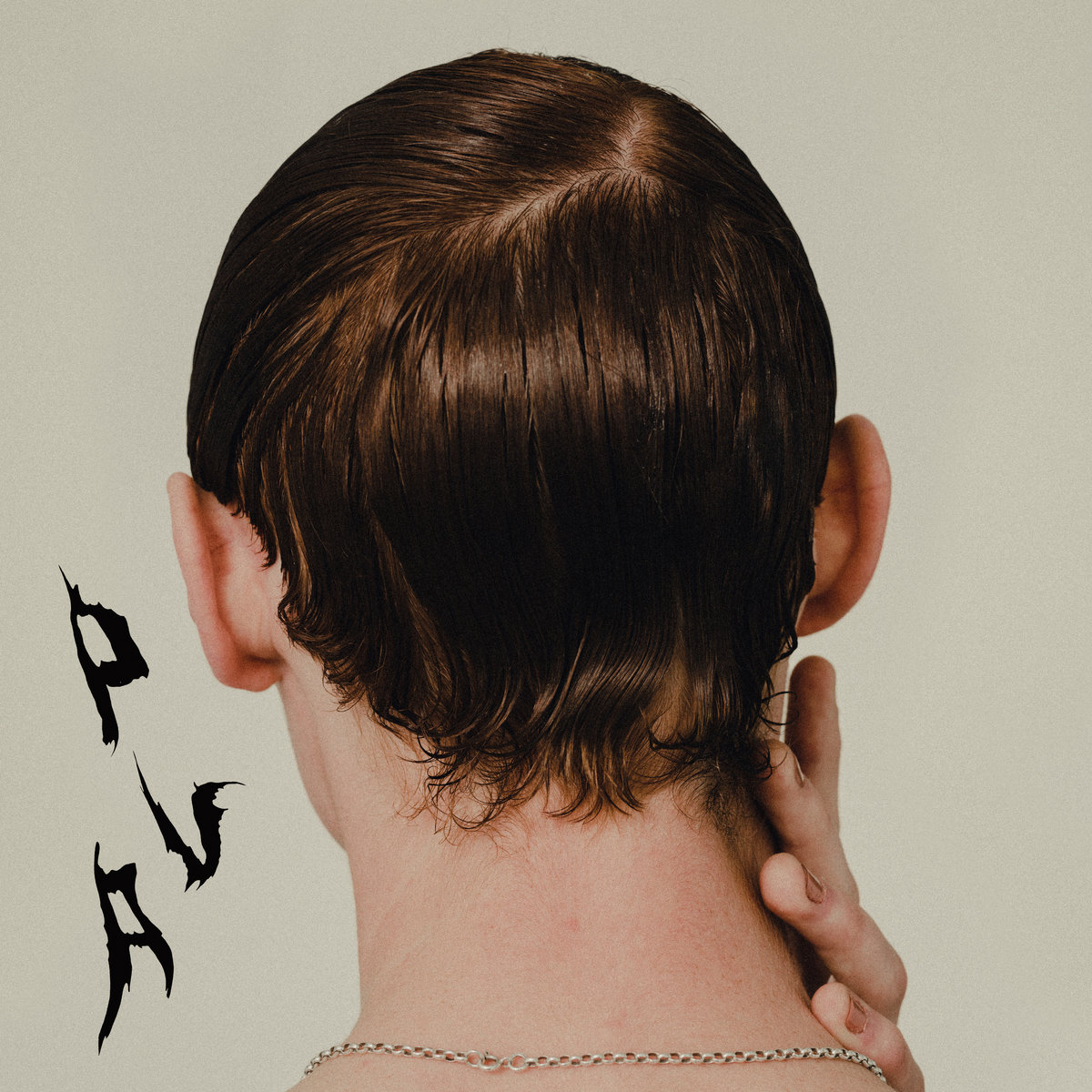 PVA – Toner
PVA - Bunker
Another day I passed by Sister Ray with a friend and heard Blondie's Heart of Glass playing inside. On my latest visit, they were playing Junior Byles' Beat Down Babylon, a chill reggae record from the 1970s.

Junior Byles - Beat Down Babylon
Actually, the first record store I went to in SOHO was Reckless Records, and the music played in his store was always quite good, but I was a little confused when I went there, because they did not provide listening equipment, nor had familiar band names like Sister Ray, which was a little difficult for me. However, I recently went there and talked with the shop assistant for a bit, hopefully, next time I will ask about the music they play directly and share it here.
The music mentioned in this article is in this Spotify
playlist
, you can have a listen if you are interested.
Thanks for your time and much love,
Shin x